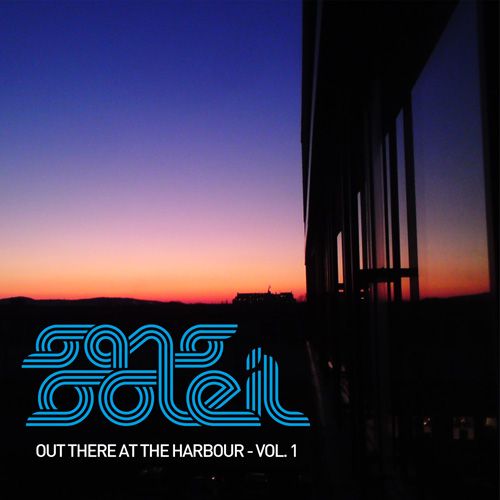 Sans Soleil – Out There At The Harbour – Vol. 1
Start off for a new Mix-Tape series of Mr. Confuse's new project Sans Soleil.
The DJ-Mix series is focusing on soulful drum and bass on the jazz tip. On volume one you can get into the groove of about one hour of very harmonic and soulful drum and bass. This Sans Soleil DJ-Mix takes you on a journey from dawn to late night… Made for extensive clubbing, driving on the highway and feeling lost in music on the subway…
This mix is a one take tape and mixed with real vinyl for your listening pleasure.
For worldwide bookings please write to: sanssoleil[at]mrconfuse[dot]com (more…)