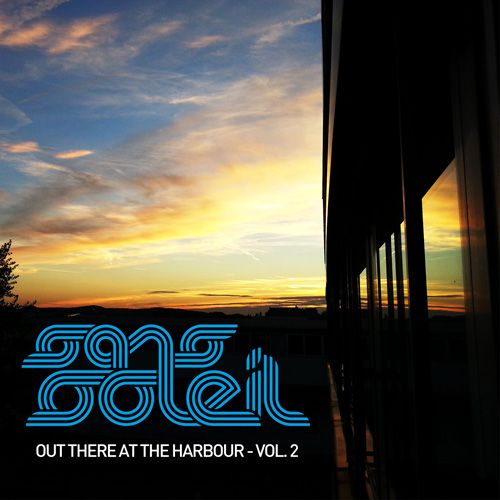 Sans Soleil – Out There At The Harbour – Vol. 2
Here we go with volume 2 of the Mix-Tape series of Mr. Confuse's new project Sans Soleil.
Like volume 1 also volume 2 of this DJ-Mix series is focusing on soulful drum and bass on the jazz tip. With new tracks from current DJ-Sets 'Sans Soleil' alias 'Mr. Confuse' delivers over one hour of driving, powerful and progressive drum and bass with a slice of soul. Amazing sunsets in the area of Mr. Confuse's studio are the driving force of continuing this Mix-Tape series…
Again this mix is a one take tape and mixed with real vinyl for your listening pleasure.
For worldwide bookings please write to: sanssoleil[at]mrconfuse[dot]com (more…)