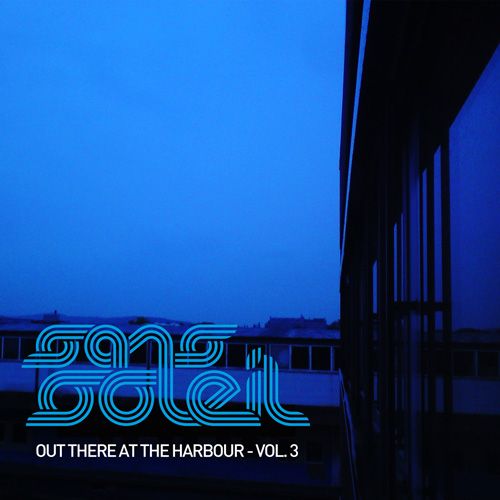 Sans Soleil – Out There At The Harbour – Vol. 3
And here we go again with another volume of the 'Out There At The Harbour'-Mix-Tape series of Mr. Confuse's new project Sans Soleil.
Like volume 1 and 2 also volume 3 of this DJ-Mix series is focusing on soulful drum and bass on the jazz tip. Due to the long winter 2013 this mix is trying to melt the last snow away with soulful and smooth drum and bass. A Saturday afternoon mix with new tracks from current DJ-Sets of 'Sans Soleil' alias 'Mr. Confuse'. This mix delivers over one hour of driving, powerful and intensive drum and bass. Amazing blue-ish twilight in the area of Sans Soleil's studio are the driving force of continuing this Mix-Tape series…
This mix is a one take tape and mixed with real vinyl for your listening pleasure.
For worldwide bookings please write to: sanssoleil[at]mrconfuse[dot]com (more…)