Rush Zone / Gain Station
| September 4th, 2015 | posted in
7inches
|
EPs and Singles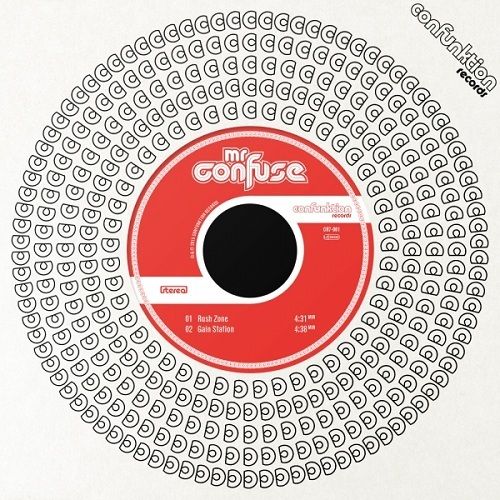 Mr Confuse returns with two brand new up-tempo funk tracks on Confunktion Records.
The first track "Rush Zone" is a funky mover with exciting heavy drums that really keeps you moving till the end. On the flipside "Gain Station" offers a driving bass line and a breathtaking afro-funk feeling.
The 7 Inch vinyl version is limited to a 150 units – so you better be quick on this one!