Zeixs – Sound & Design – features Mr. Confuse artworks
| November 1st, 2010 | posted in
Reviews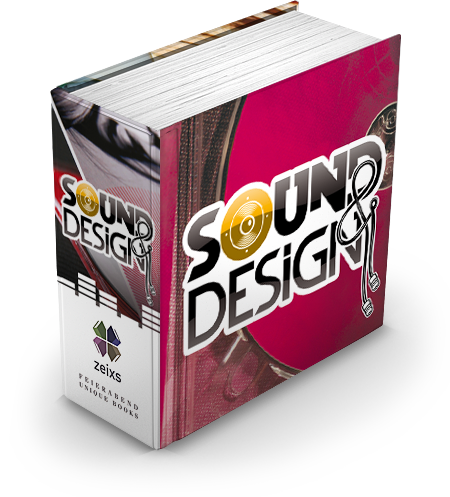 Zeixs – Sound & Design features the Mr. Confuse artwork of two 12inch vinyls designed by Florian Bochnig.
"Lookout Weekend" and "Do It Right Now" artwork is featured in the design book.
From the original teaser text:
Presents readers with a visual showcase of the various innovations, trends, and ideas across a range of creative disciplines – featuring the work of experienced designers and artists, as well as the best up-and-coming talent.
German teaser text:
In "Sound & Design" geht es um Musik, genauer gesagt um die Gestaltung von allem, was mit Musik– und anderen Audio-CDs zu tun hat. Dabei steht natürlich die Gestaltung von CDs im Vordergrund, daneben gibt es verwandte Produkte wie Merchandise, Flyer und so weiter. "Sound And Design" demonstriert dabei auch, wie sich eine Ästhetik auf verschiedene Medien übertragen lässt.
Format 125 x 125 mm
ca. 700 Seiten/Pages, ca. 700 Abb./Images
HC, gepolstert/with Padding, DEU/GBR
ISBN 978-3-939998-53-2
View the featured artworks